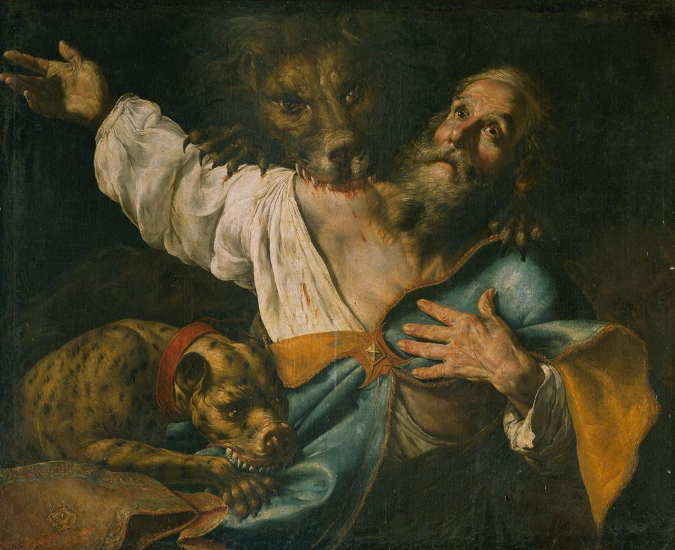 There are lots of different models of discipleship but in this post I want to paint two very broad strokes to distinguish between two different approaches. The first approach, the Pastoral approach, dominates. This approach is used in most churches throughout the world. The Apostolic is also used throughout the world but to a much lesser extent. Neither approach is new. Both have been around for a very long time.
The Pastoral approach is primarily inward
looking. The focus is on the health of the church. Rick Warren's "Purpose Driven Church" is a good example of a Pastoral approach. The focus of his book is on how to build a healthy church. An outward element is built into the health mix but the main focus is on a balanced healthy church. Resources for ministry come from within the church. Most ministry happens in the church toward the church. Discipleship is seen as 'teaching content' rather than 'Going, Baptising and Training'. Another example of the Pastoral approach is Christian Schwatz' "Natural Church Development". Again, the focus is on building church health where evangelism is one element built into the health mix (in his case it is 1 of 8 key elements).
In both of these Pastoral books people are taught the fundamentals of the faith, life-application happens new leaders are raised. While both books mention church planting their primary focus is upon church health. The key question that is being asked in both books is, "What do we need to do in order to grow a healthier church because healthy churches grow in number?"
The Apostolic approach is primarily outward looking. Steve Addison's "What Jesus Started" and Steve Smith's "T4T a Disciples The Re-revolution" are two examples of this approach. The resources of this approach are found, not in the church, but in the harvest. Based on Luke 9 and 10 very little money is used in this approach. The advantage of this is obvious. Every church, every person, regardless of resources is able to afford this approach. Money often limits expansion of the Kingdom but the Apostolic approach solves this.  In the Apostolic approach the outward element is always present. In this approach new outward growth is pursued. Evangelism, teaching and leadership developments happens all at the same time. The key question that is being asked in both of these books is, "What do we need to do in order to reach this area/town/city/state/country for Jesus?" This change of question has serious consequences for the local church which wants to be more apostolic.
If you are a local church looking to be more apostolic what are you going to put on the table? Will you send out your best leaders? Will you sell your church building? Will you start new works even if your church isn't "healthy" enough?
My personal concern in this blog entry comes from what I see in how churches disciple new people with the Pastoral approach. When someone comes to faith the Pastoral approach will, typically, invite them to their church and get the new believer plugged into the discipleship program. I have seen many very talented, gifted, new believers fill the pews of churches. Their talents, their enthusiasm, their preparedness to sacrifice is slowed down and sat on the pew. In the Apostolic approach new believers are immediately sent out to evangelise, to start their own groups, to take up the Great Commission and start making disciples. In this approach expansion is always being attempted.
I'm not against either approach. Both are necessary and I believe that both can co-exist. It was exciting to hear of a church recently that had 115% of it's Sunday service in mid-week small-groups. How exciting is that? More people are involved in small-group discipleship than attending the church! That's a really impressive church considering that most Pastoral churches that try really hard at mid-week groups having amazing attendance if they get 50% of their Sunday service.  To me that sounds like a church that is focused more on extending God's Kingdom than extending their church service.
My second concern is this blog entry is this – what is your bias, "Pastoral" or "Apostolic"? If you are Apostolic in gifting and passion and only been trained in the Pastoral approach then there is a good chance you are frustrated in your ministry. I want to encourage you to investigate the Apostolic approach and see if it's a better fit for God's call on your life.
Let me know which approach best fits you.
One last thing, Steve Addison has a new book out on Apostolic leadership. I am yet to read the book but based on his previous two I'm looking forward to reading it.